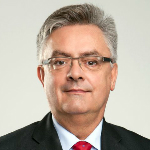 Tomasz Waśniewski
President of the Foundation
Co-founder of the Social Committee "STOP open pit mine" and the National Coalition "RT-ON". Founder.
Jakub "Kuba" Gogolewski
Member of the Board of the Foundation
An economist who has worked in the international organization CEE Bankwatch Network and with Greenpeace Poland and engaged himself in the Programme for Climate of the Polish Green Network. He specializes in energy investments and their financing and the impact of socio-environmental changes in the energy sector.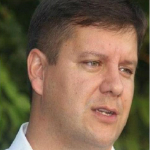 Waldemar Kwaśny
President of the Board 
Co-founder of the National Coalition "DY-OPMN" since 2011, one of the initiators of the largest successful, ie. valid and binding local referendum in the history of free Poland against plans to build a lignite mine on the brown coal deposit "Legnica". Local government, former Mayor of rural community Miłkowice, founder of Foundation "DY-OPMN".
Anna Drążkiewicz
Member of the Board
She joined the team in December 2014. She is responsible for media relations, web presence and acting as a spokesperson, among others. Pre­viously, she was working in com­munications within the environmental movement in Poland for more than four years. Ania holds a Masters in Political Science from University of Warsaw. Member of the Foundation Board from 2016.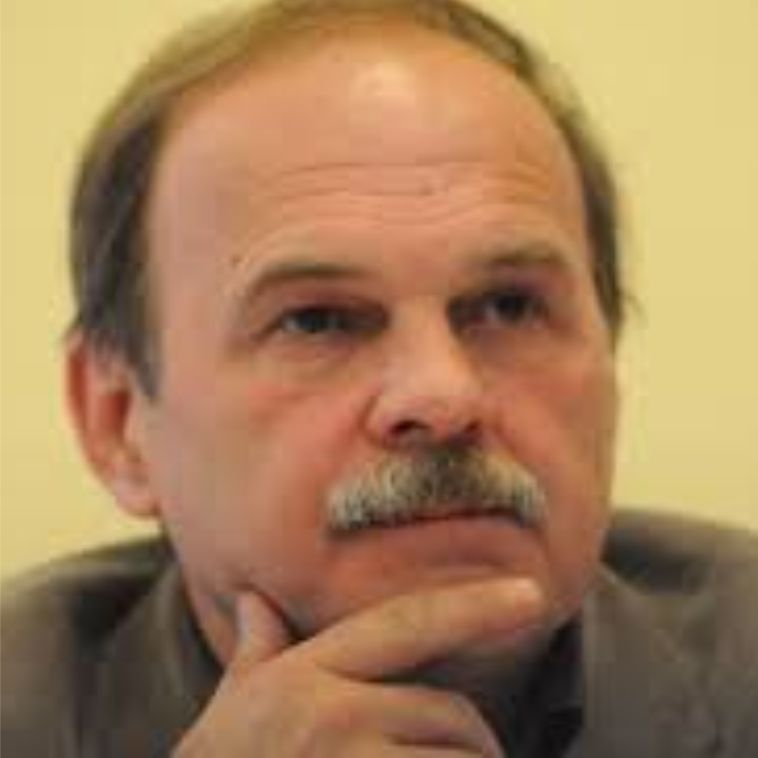 Zbigniew Barski
Member of the Board
Mayor of the rural commune of Gubin.
Members of the
Programme

Board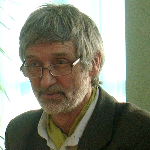 Radosław Gawlik
President of the Programme Board
Vice-President of the Coalition "DY-OPMN", president of the Association "EKO-UNIA".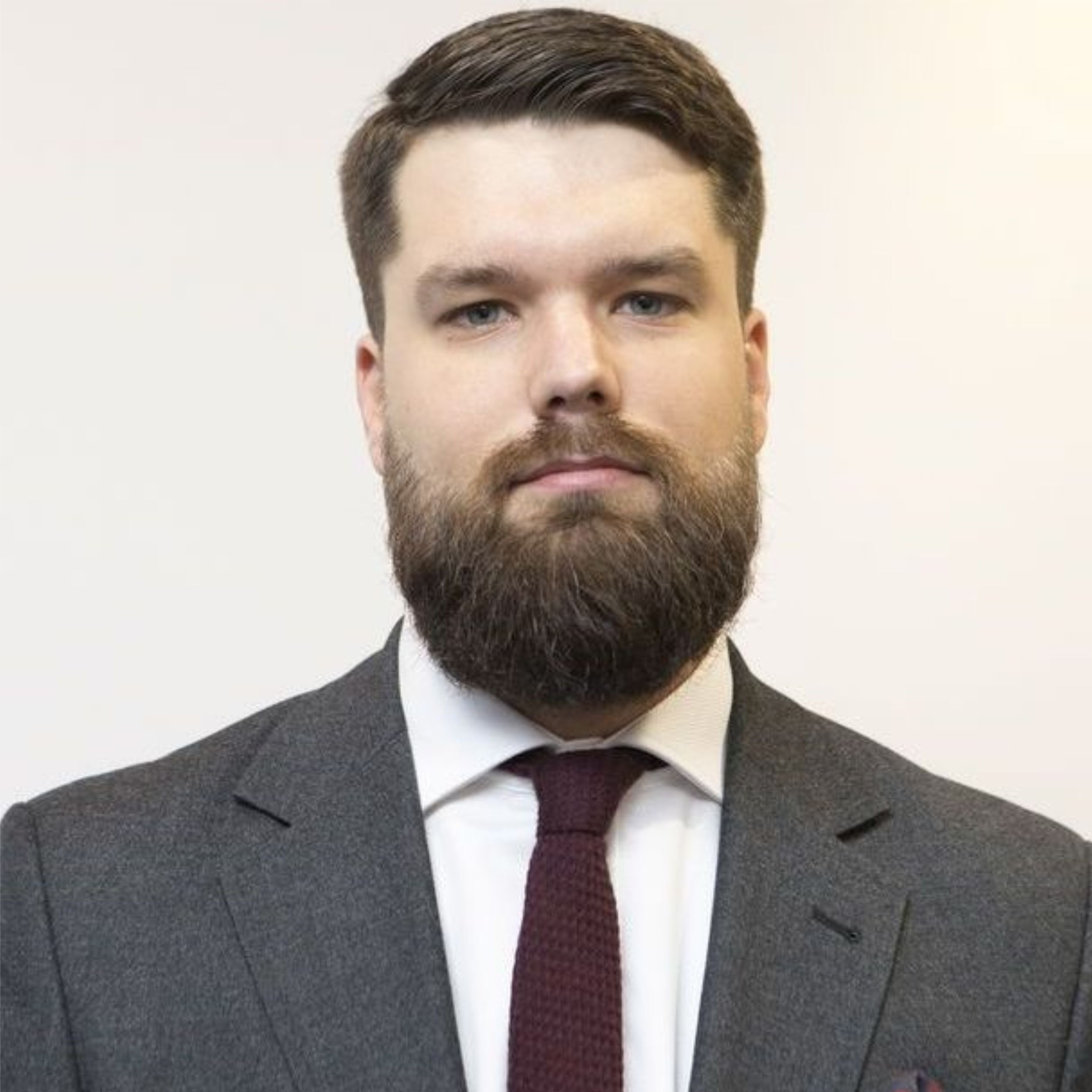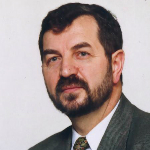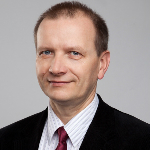 Janusz Łucki
Vice-President of the Foundation
Spokesman for the Coalition, cultural activist, local government. Founder.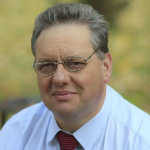 Andrzej Holdenmajer
Local government, ex-mayor of Ścinawa. Founder.